We are a Neurological Rehabilitation Team in Cape Town
Our neurological rehabilitation team situated in Blouberg, provides extensive neurological rehabilitation within the Cape Town area. 
We provide various rehabilitation therapies for out-patients who have recently been discharged from a rehabilitation facility as well as in-hospital patients who are in need of immediate care.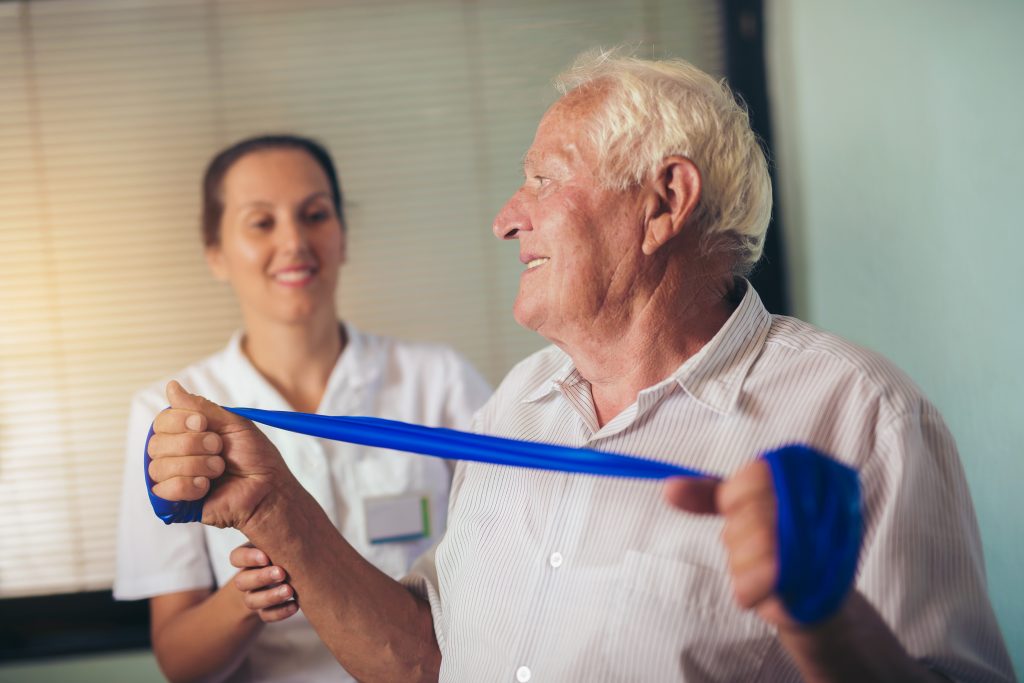 We provide a holistic  and comprehensive approach to the neurological rehabilitation of those who have suffered form a stroke, brain injury or any significant neurological event. 
Our rehabilitation aims to restore health in the bet possible manner after the onset of neurological disorders such as multiple sclerosis, Parkinson's disease, or after a stroke.  The goal is to restore the patient's independence as much as possible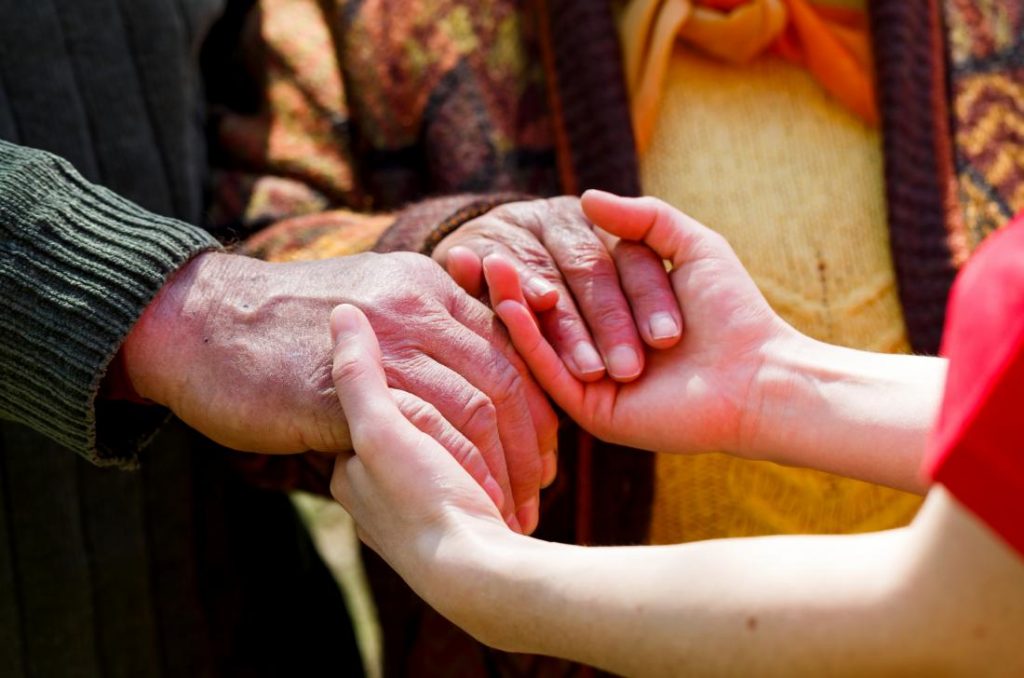 In cases caused by a neurological event such as a severe spinal injury or brain damage, patients and their families' abilities, lifestyle and projects are suddenly shattered.  We assist patients, families and caregivers to establish adapted ways in order to cope with each patients unique situation.
The brain needs a special approach to nurture it to its fullest health. You need insight, warmth, knowledge, patience, skill, and lots of experience. i have been working with this team for many years and i would take my own brain to them without hesitation. they are well equipped to deal with a wide spread of neurological problems. from traumatic brain injuries to strokes, from muscle diseases to balance problems, from memory impairments to pain management. they are a good earth to sow your seed of hope.
Dr Pierre Van Der Merwe – Neurologist
Leigh Gardiner
Neuro Physiotherapist
Liezl Bosch
Neuro Occupational Therapist
Carianne Vermeulen
Neuro Speech Therapist
Durrah Ganief
Physiotherapist
Anita Van Der Wath
Occupational Therapist
Teresa Teixeira
Speech Therapist
+27 74 102 0114 - Physiotherapy
+27 73 806 4134 - Occupational Therapy
+27 82 410 4941 - Speech Therapy
Unit 4 Sunningdale Suites Business Park, 12 Wildwood Close, Sunningdale