Cape Rehab Team provides comprehensive neurological rehabilitation services for adults in Sunningdale and surrounding areas.
An Evidence-Based Approach to Neurological Rehabilitation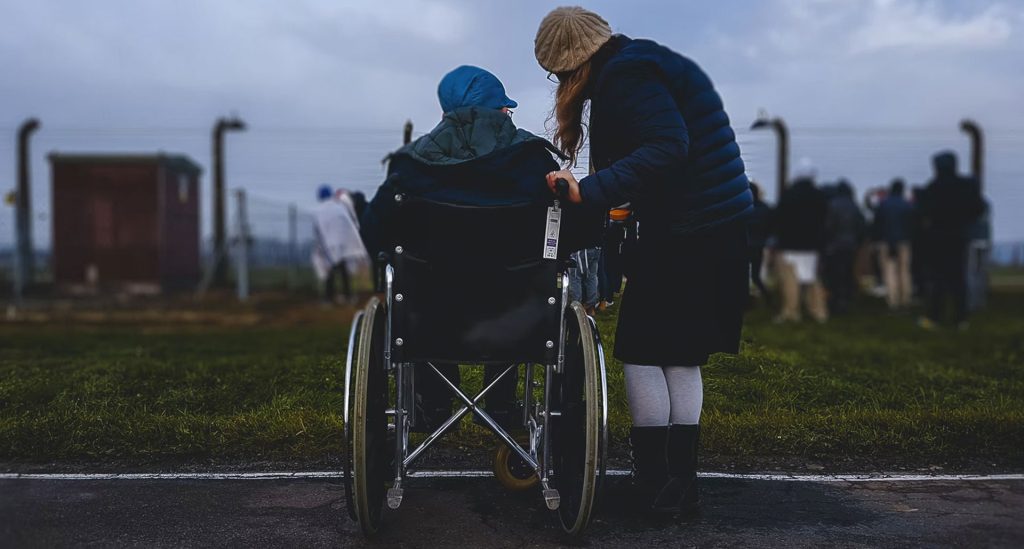 Rehabilitation normally begins in the acute phase and can be initiated as soon as the patient is medically stable and is able to begin participating in therapy.
We provide holistic and comprehensive rehabilitation for patients who have suffered a stroke, brain injury or other neurodegenerative disorders, including Parkinson's Disease, Multiple Sclerosis and Motor Neuron Disease.  Our focus is to restore patients' quality of life and independence as much as possible, giving them the best chance to build strength, capability and confidence as they recover.
We strongly believe in the importance of a multidisciplinary team approach and therefore liaise with any relevant parties involved in the patient's personal life and care, including the relevant healthcare providers and the patient's family, friends and carers.
Cape Rehab Team's Stroke Support Group provides attendees with vital recovery information and allows stroke survivors and their families and friends to find support and form friendship among others who understand their journey.
The therapists at Cape Rehab Team provide neurological rehabilitation at:
In-hospital patients at Milnerton Medi-Clinic and Netcare Blaauwberg Hospital

Patients at the Spescare Blaauwberg Sub-Acute

Out-patients at the rooms and home visits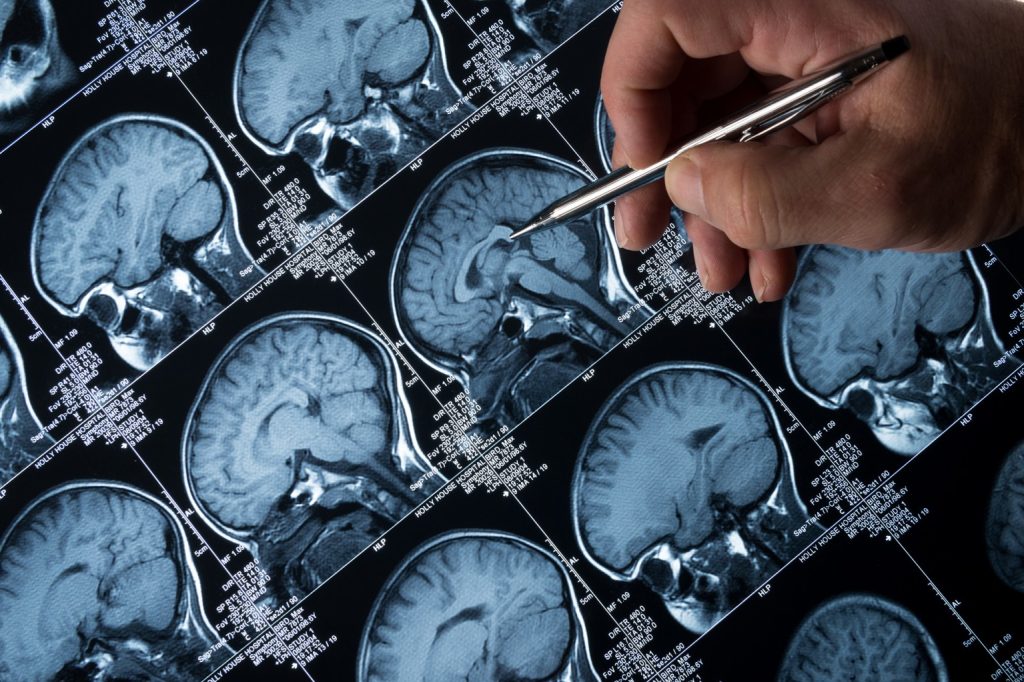 We look forward to hearing from you.