We are passionate about neurological rehabilitation and evidence-based
intervention. We approach rehabilitation and well-being comprehensively and
holistically and take the time to hear each patient's concerns, treating
them as a person – not as a diagnosis.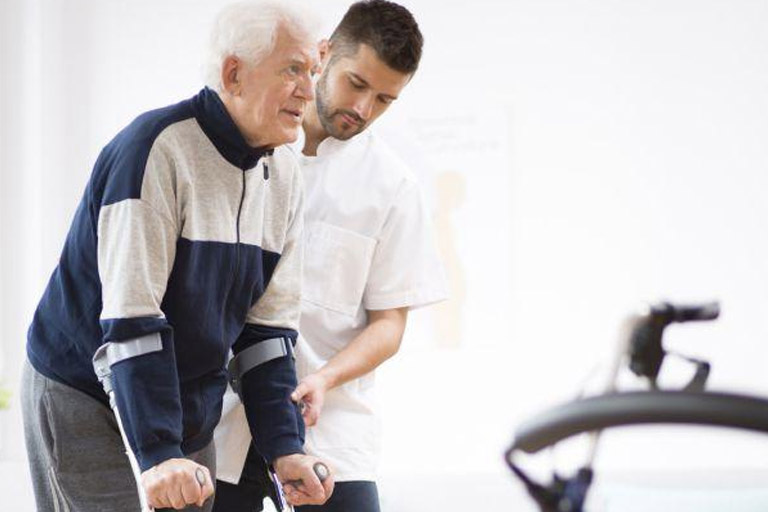 We're here to help you through health issues big and small. Learn more about what we can do for you.